Achieve What Matters Most
You deserve to work with a wealth management team that can bring clarity and confidence to your financial life – and every area of life your finances touch.
NO MATTER HOW MUCH MONEY YOU HAVE,
MONEY CAN CREATE ANXIETY.
Oftentimes, we find that when people have plenty of financial resources, they can still feel like they don't have enough. No matter how much money you have, it creates anxiety because it's both emotionally charged and technically complex.
You Deserve Clarity & Confidence
Our sophisticated team combines decades of experience with some of the most well-respected credentials in the industry, including designations like the CFA®, CFP®, and CDFA®.
Your personal finances are a personal matter. We help our clients experience a judgment-free, safe environment to be honest about how they feel, what they want, and what's holding them back.
One person can't manage all the complexities of your finances. Our interdisciplinary team coordinates their expertise to build and execute your comprehensive financial plan.
Aligning Your Finances With Your Values
Starts With a Simple Conversation
Hear What Our Clients Have to Say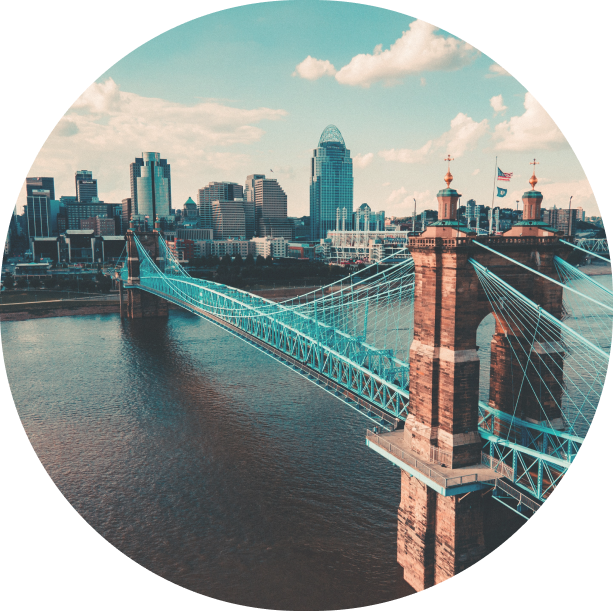 Over 30 Years of Independence
Wealth Dimensions is one of the longest standing independent investment advisory firms in Cincinnati and across the country. More than 30 years ago, we had a vision to establish a boutique financial planning and financial advisory firm with one singular focus: to help clients achieve what matters most to them by simplifying the complexities in their financial lives.