Over 30 Years of Independence
Wealth Dimensions is one of the longest standing independent investment advisory firms in Cincinnati and across the country. More than 30 years ago, we had a vision to establish a boutique financial planning and financial advisory firm with one singular focus: to help clients achieve what matters most to them by simplifying the complexities in their financial lives.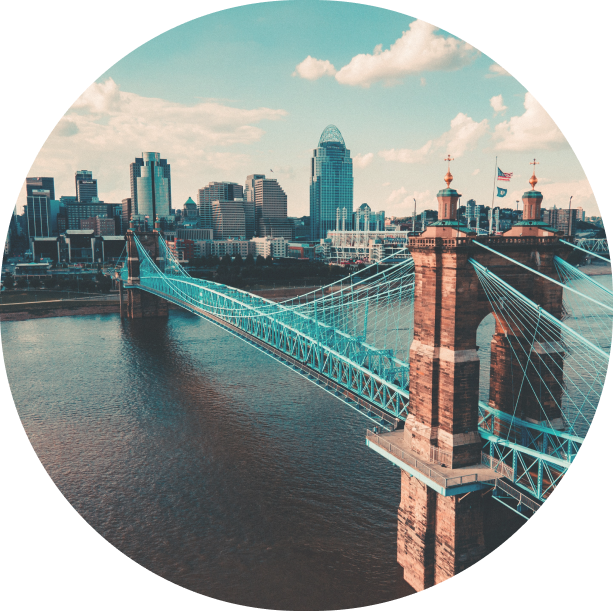 Offers deep expertise to address a myriad of financial issues and decisions high-net-worth clients face.
Relies on a deep bench of talent to support rising star clients and our firm's multi-generational relationships with clients.
Provides personalized and comprehensive wealth management strategies and solutions.
Delivers an exceptional experience that includes genuine client care and an unwavering commitment to always acting in their best interest.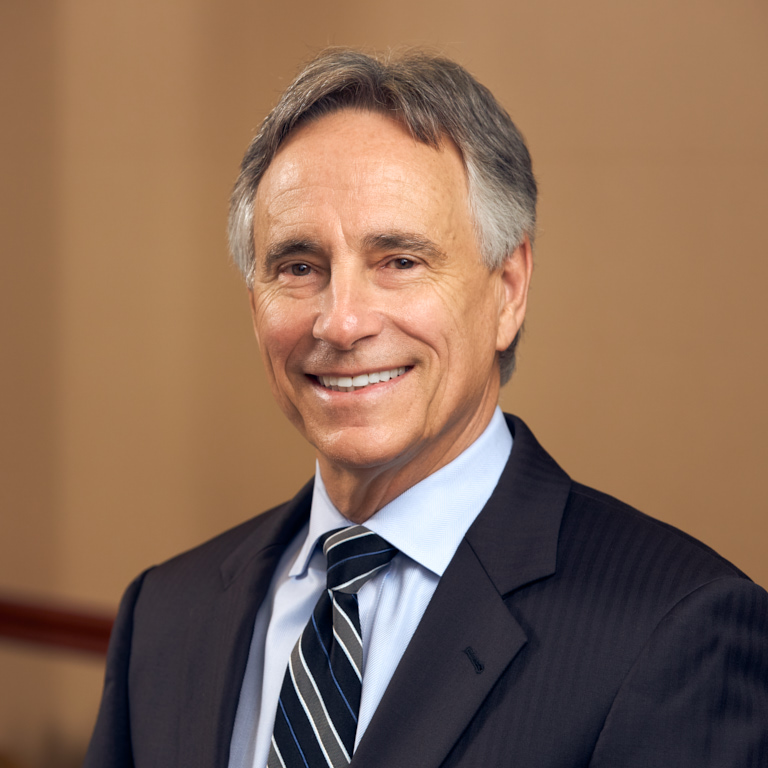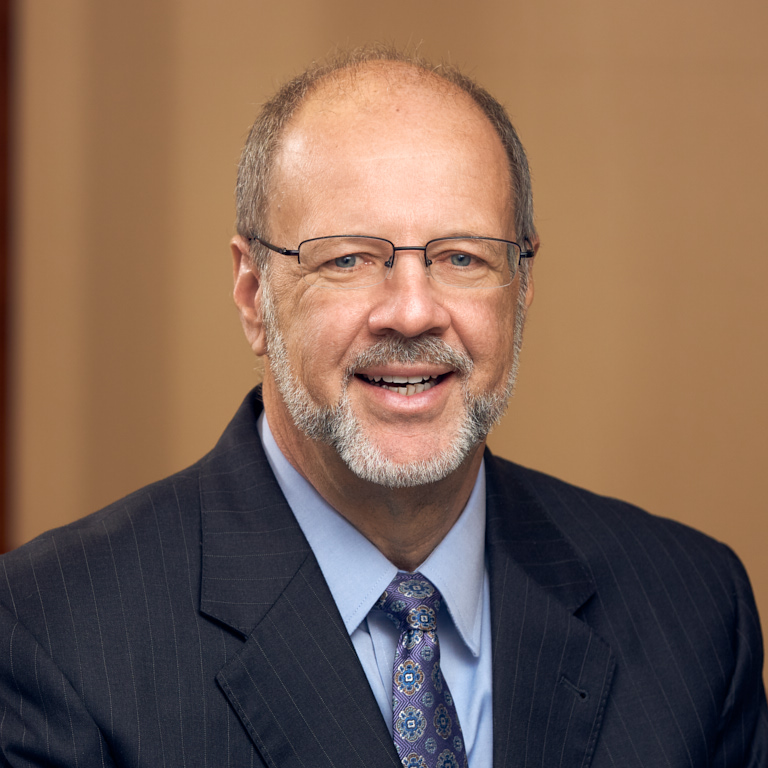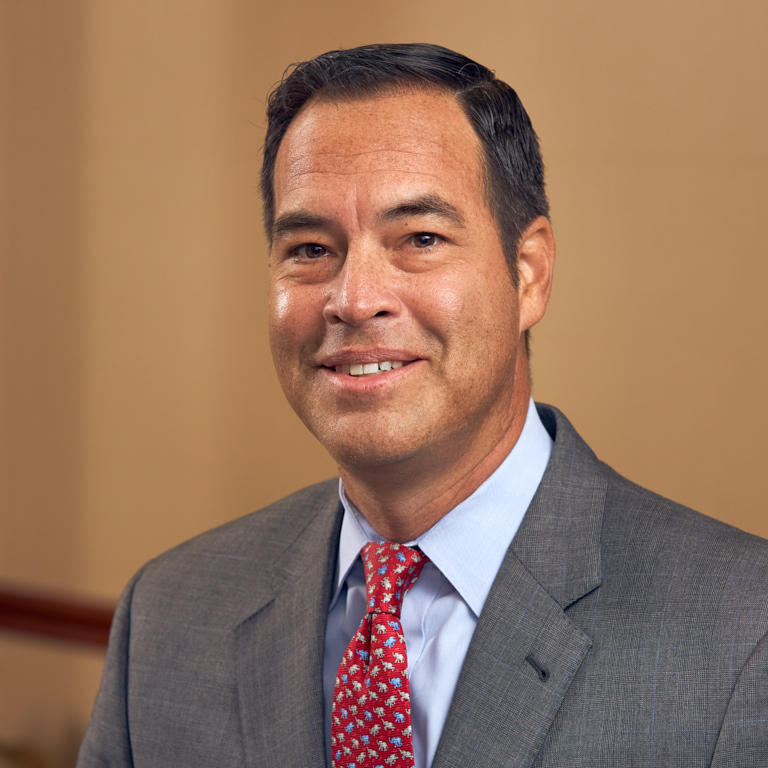 Dan Vogelpohl, CFP®, CDFA®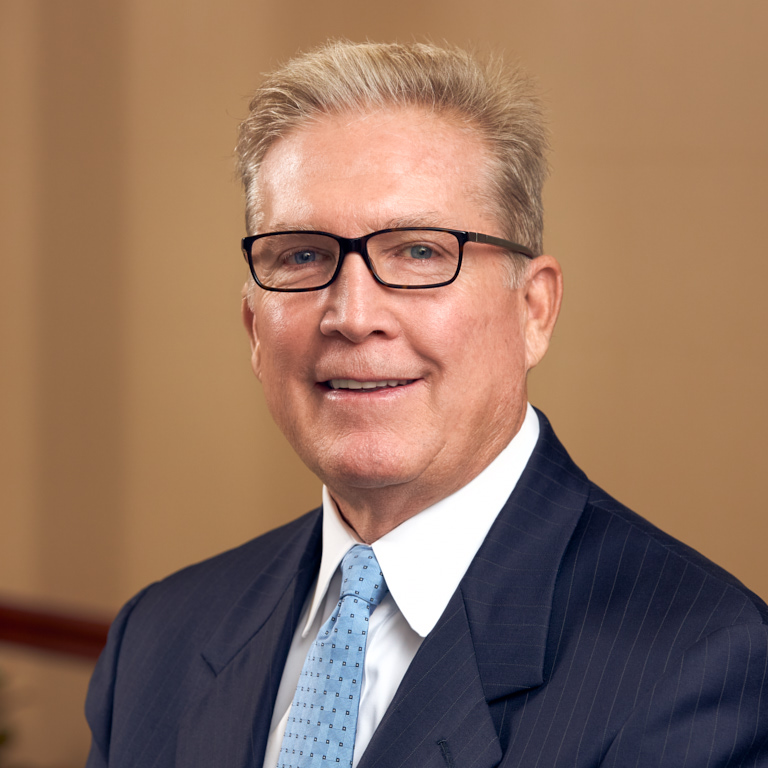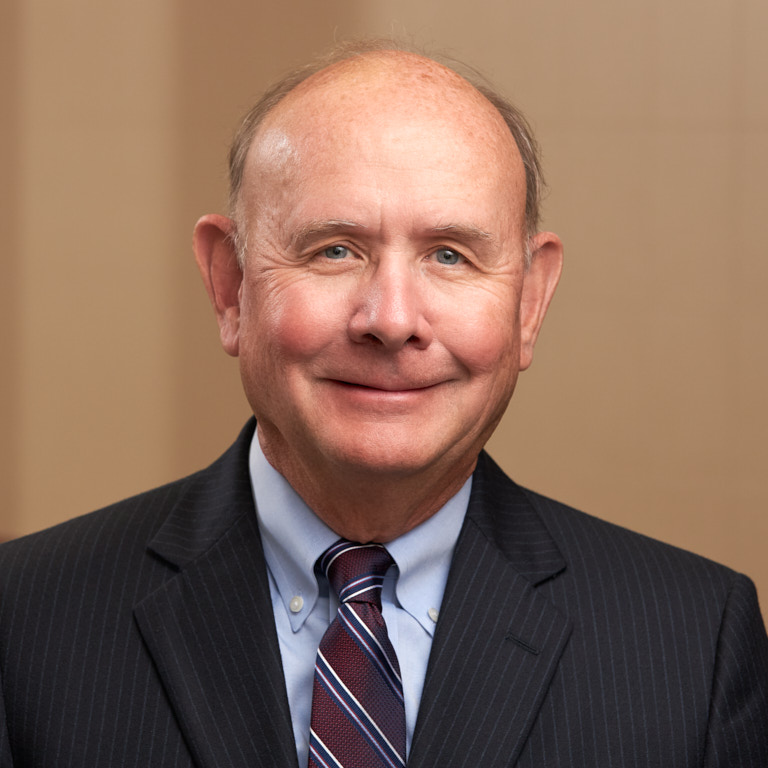 Thomas M. Cooney, CPA, CFP®, CFF®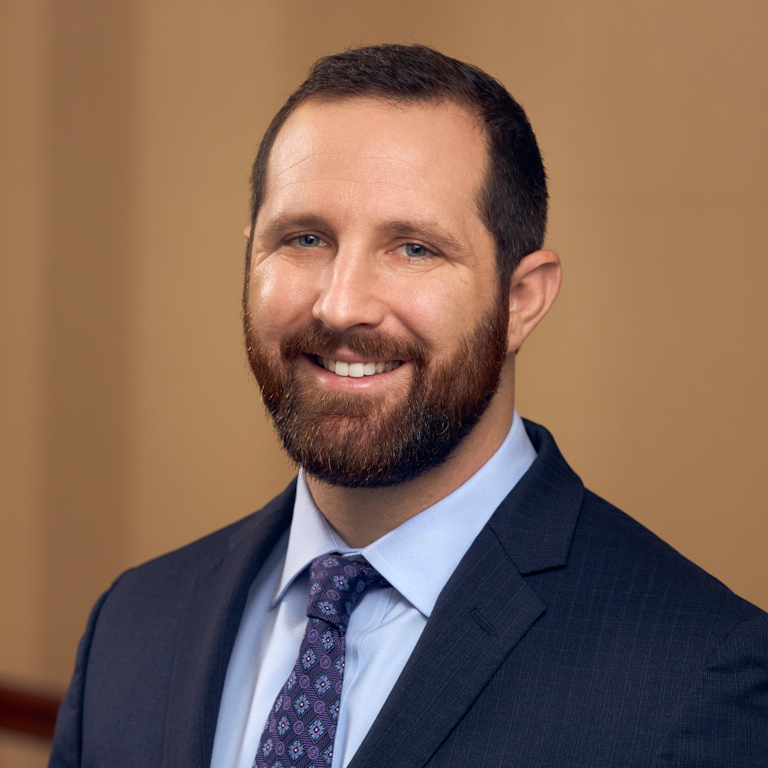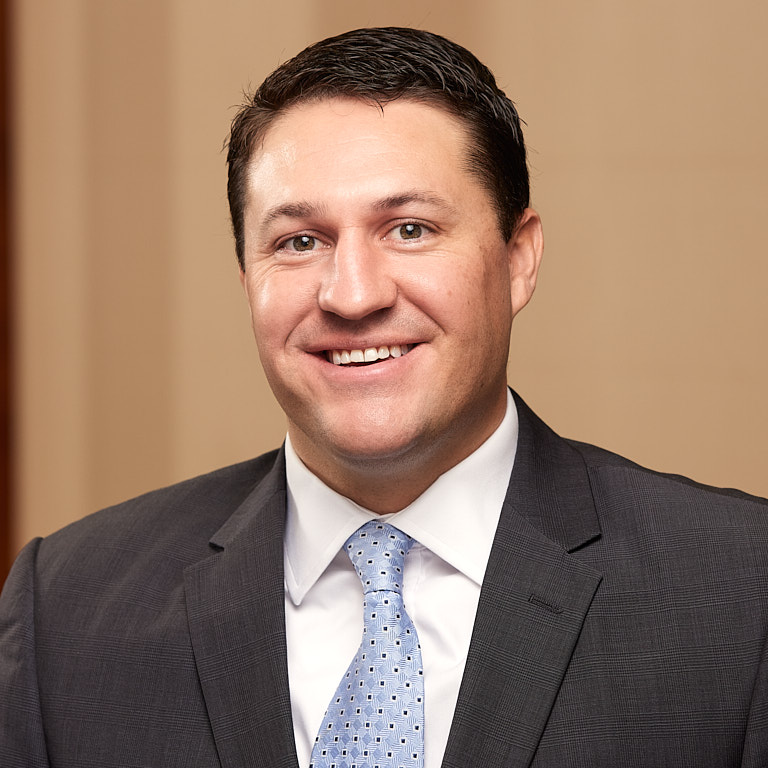 Tom Schiller Jr., CPA, CFP®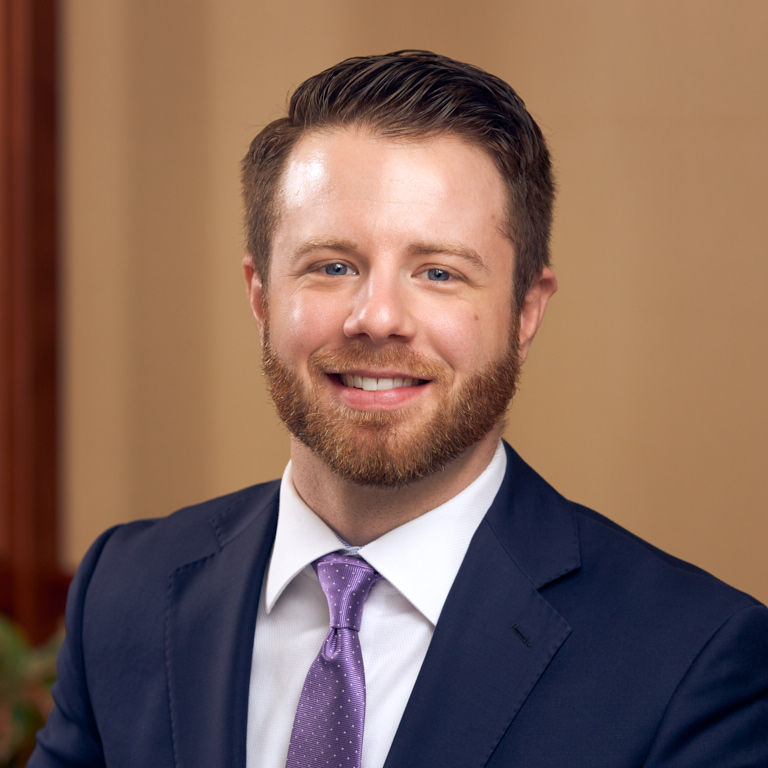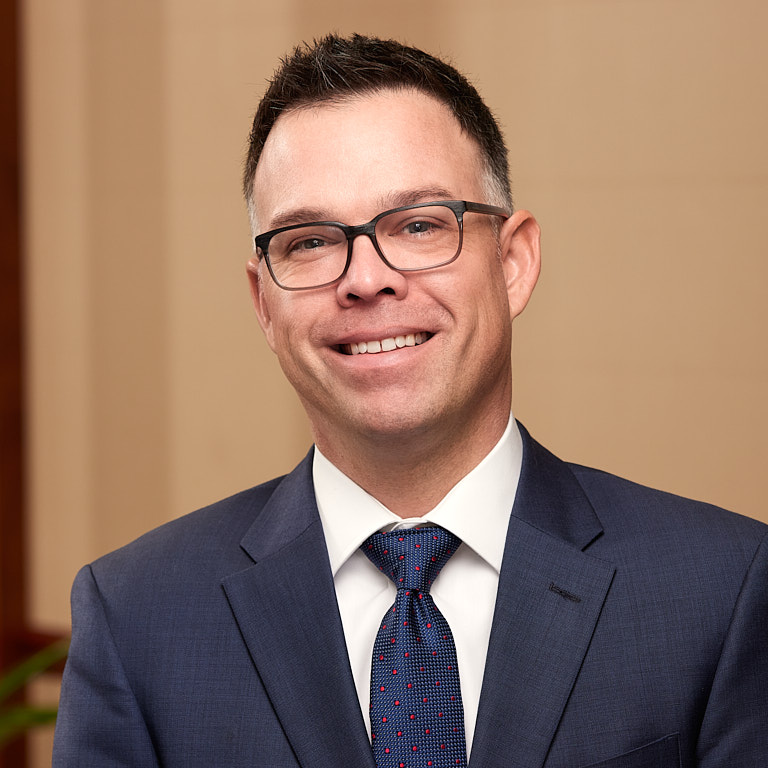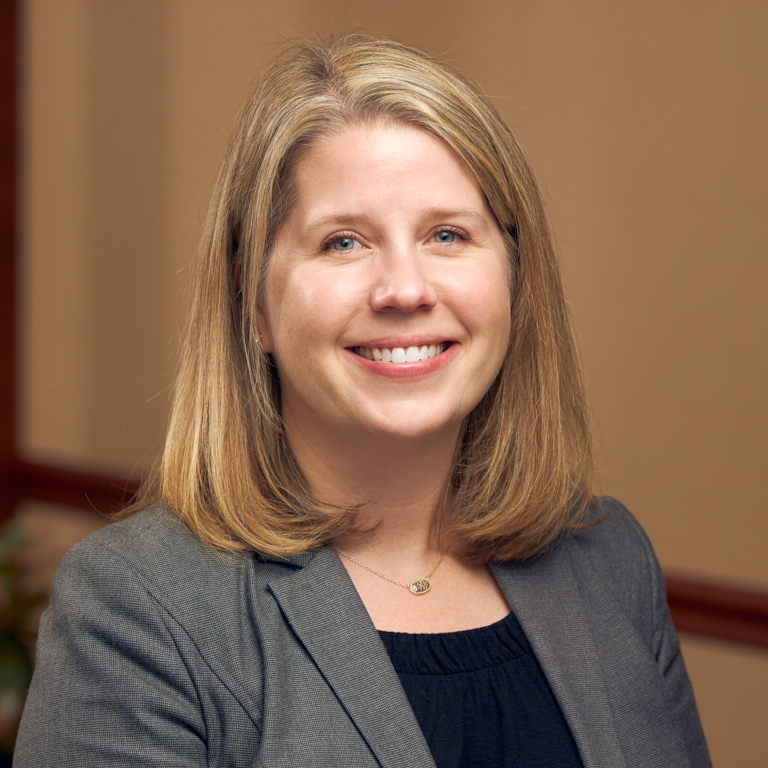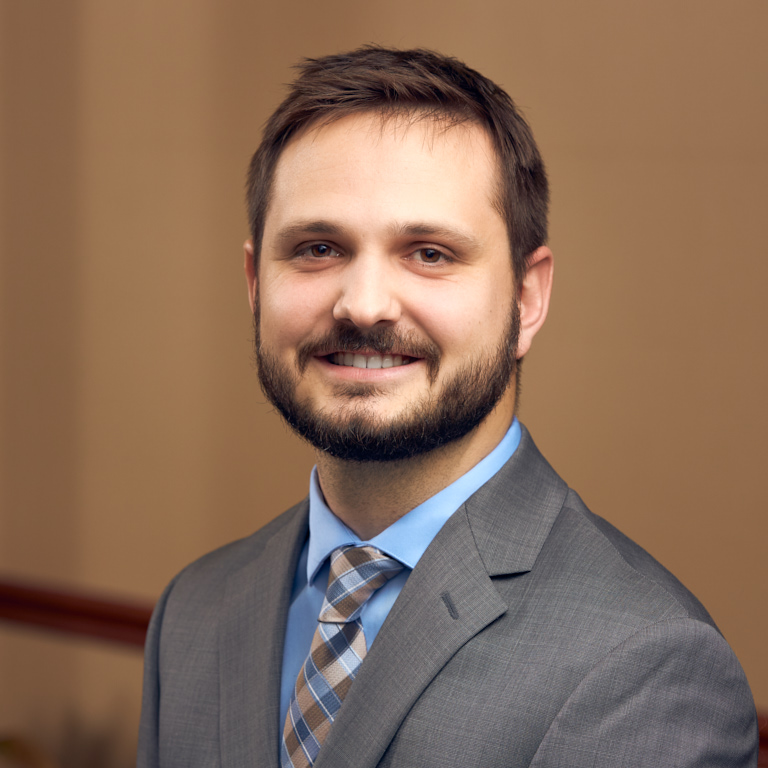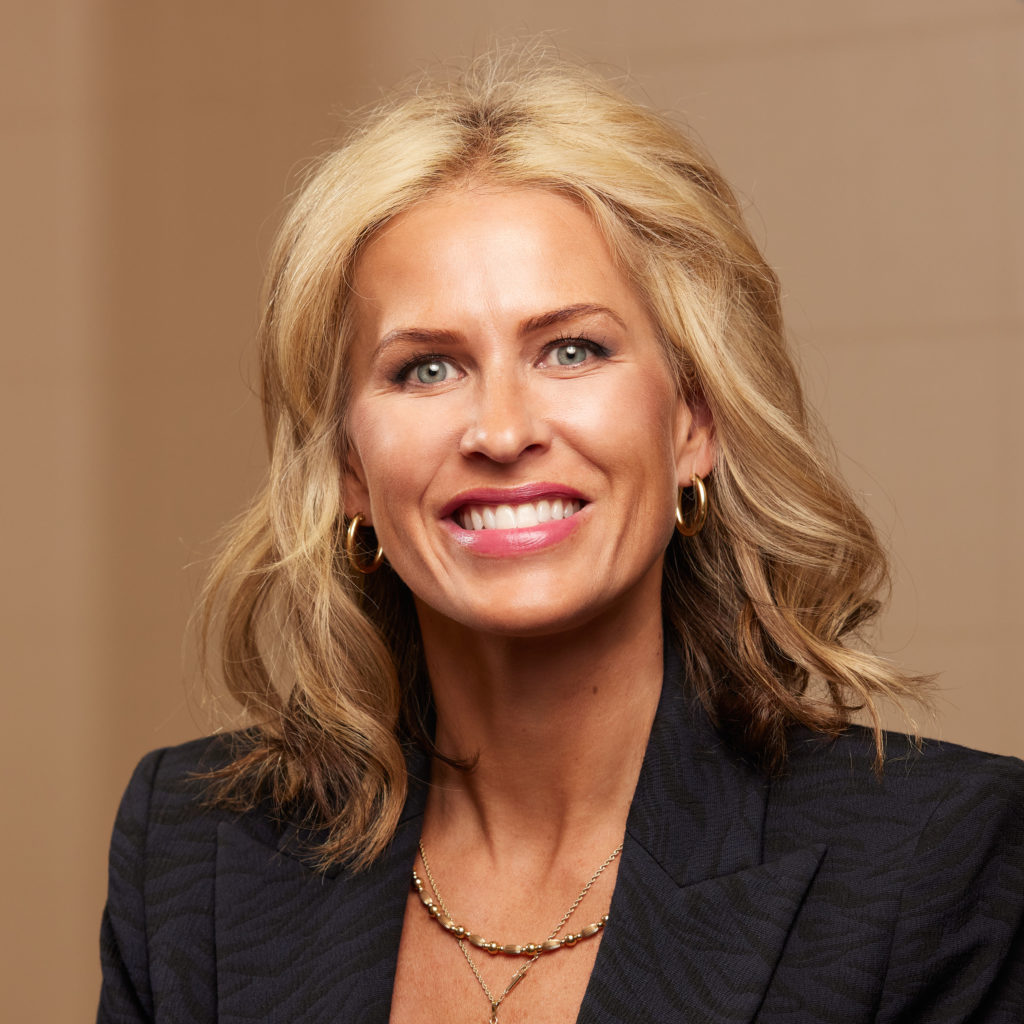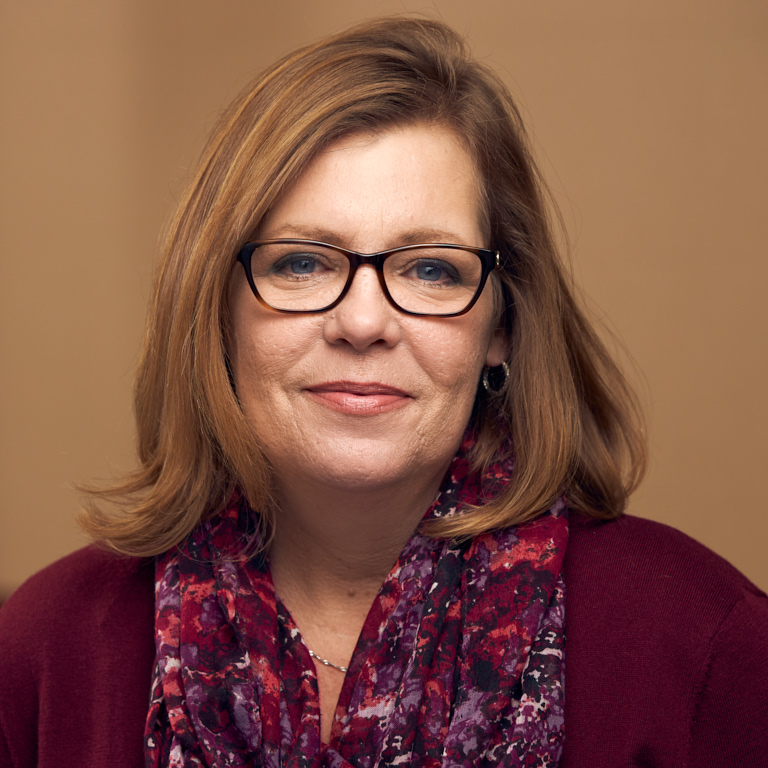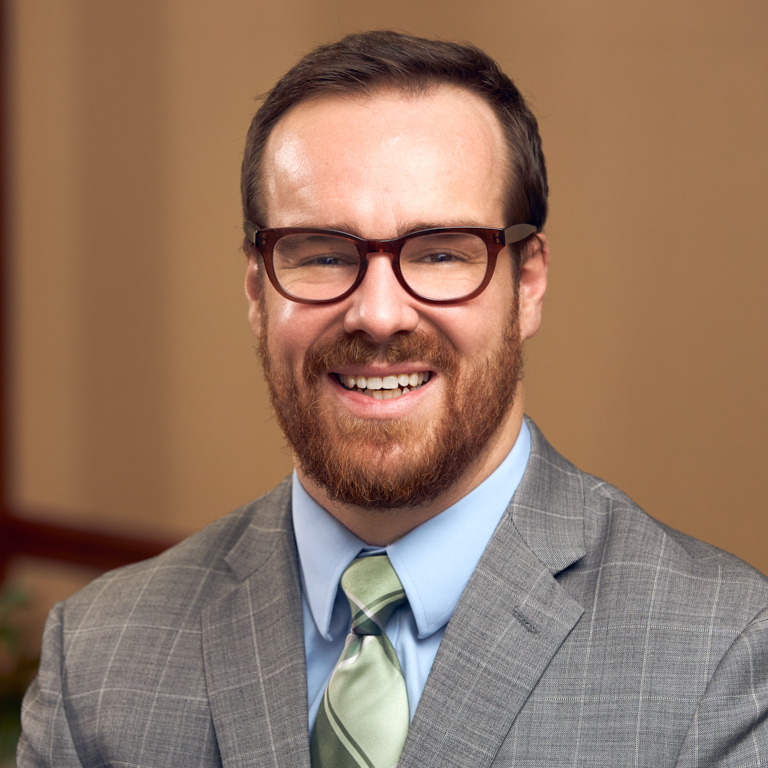 Robert Feather CFP®, ChFC®